Boost your academic performance with DoMyHomework.co, your reliable ally in tackling educational hurdles since 2018. Navigate this academic year with custom-tailored homework assistance that aligns with your budget. We combine straightforward, transparent pricing with irresistible discount offers – all available right at your fingertips!
Seize the chance to stand out – whether you need help with a single homework task or require extensive coursework support. Dive into our current specials below and discover the formula for smart studying. 
Our Writing Services Prices
Short deadlines (6h or less)
Fast turnaround.
FREE bibliography page
FREE title page
FREE formatting (APA, MLA, Harvard)
24×7 support
Relaxed deadlines (> 7 days)
Save up to 50%
FREE bibliography page
FREE title page
FREE formatting (APA, MLA, Harvard)
24×7 support
Secure expert chat
Deadline Driven
Standard Order
Defined deadlines (<7 day)
Fast turnaround.
FREE bibliography page
FREE title page
FREE formatting (APA, MLA, Harvard)
24×7 support
*Pricing of Programming, Accounting, Math, Statistics and Science or Engineering related homework is assigned based on complexity and requirement of the the task. See our FAQ section for more details.
Current Discount & Special Offers
Unlock More Benefits as You Learn!
We're all about celebrating your academic strides with a sprinkle of savings! With our 'Order More, Save More!' ethos, we ensure that your dedication to learning is matched with equally rewarding benefits. So, let's make your educational adventure not just enriching, but also economically savvy. Keep your eyes peeled for surprises that accompany your journey with us — because who doesn't love a good perk?
🌟 Current Offer (Valid Until December 31, 2023)
Dive into this academic year with savings that grow as you go – because the more you order, the more you save!
✏️ Here's How It Works:
Step 1️⃣: Order four assignments, with each assignment being at least $30.
Step 2️⃣: Enjoy your fifth assignment at a 50% discount—save up to $50!
Step 3️⃣: Get your sixth assignment completely FREE, saving you up to $100.
🎁 Automatic Savings!
No need for promo codes or extra steps. Place your orders, and enjoy the discounts as they're applied automatically to your 5th and 6th assignments.
💼 Get Started
Ready to take advantage of this offer? Start Ordering Now and watch the savings stack up!
⏳ Past Promotions (Expired Offers)
Fall Discount Bonanza (Expired: 31st October 2023)
We extended our gratitude to our loyal customers with a limited-time Bulk Discount Offer that was all about giving back. Customers who placed three homework help orders during the month of October received a 50% OFF coupon to use on future orders, stacking on top of our everyday affordable rates.
Study Smarter, Spend Less (Expired: 30th September 2023)


As autumn leaves started to turn, we launched an exclusive deal for our diligent learners. Customers who ordered any two assignments during September enjoyed a surprise bonus – a complimentary one-on-one tutoring session for 30 minutes.
Complete Coursework Aid (Expired: 31st August 2023)
As students prepared to leap into a new academic year, we presented a comprehensive support package in August. Our full-coursework assistance came with an exceptional offer – secure up to $100 off your total bill. This one-time deal was designed to lighten the load and brighten the path to academic excellence.
We accept various payment methods, including all major credit/debit cards and PayPal. All payment transactions are processed through secure, 256-bit encrypted payment gateways of PayPal/CCAvenue to ensure your personal and financial information privacy.
In the unlikely event that you are not satisfied with the quality of our services, we have a fair and flexible policy for refunds and cancellations. Trust us with your homework. Our guarantees are better than a unicorn riding a rainbow – they come with every single one of our A+ homework help services.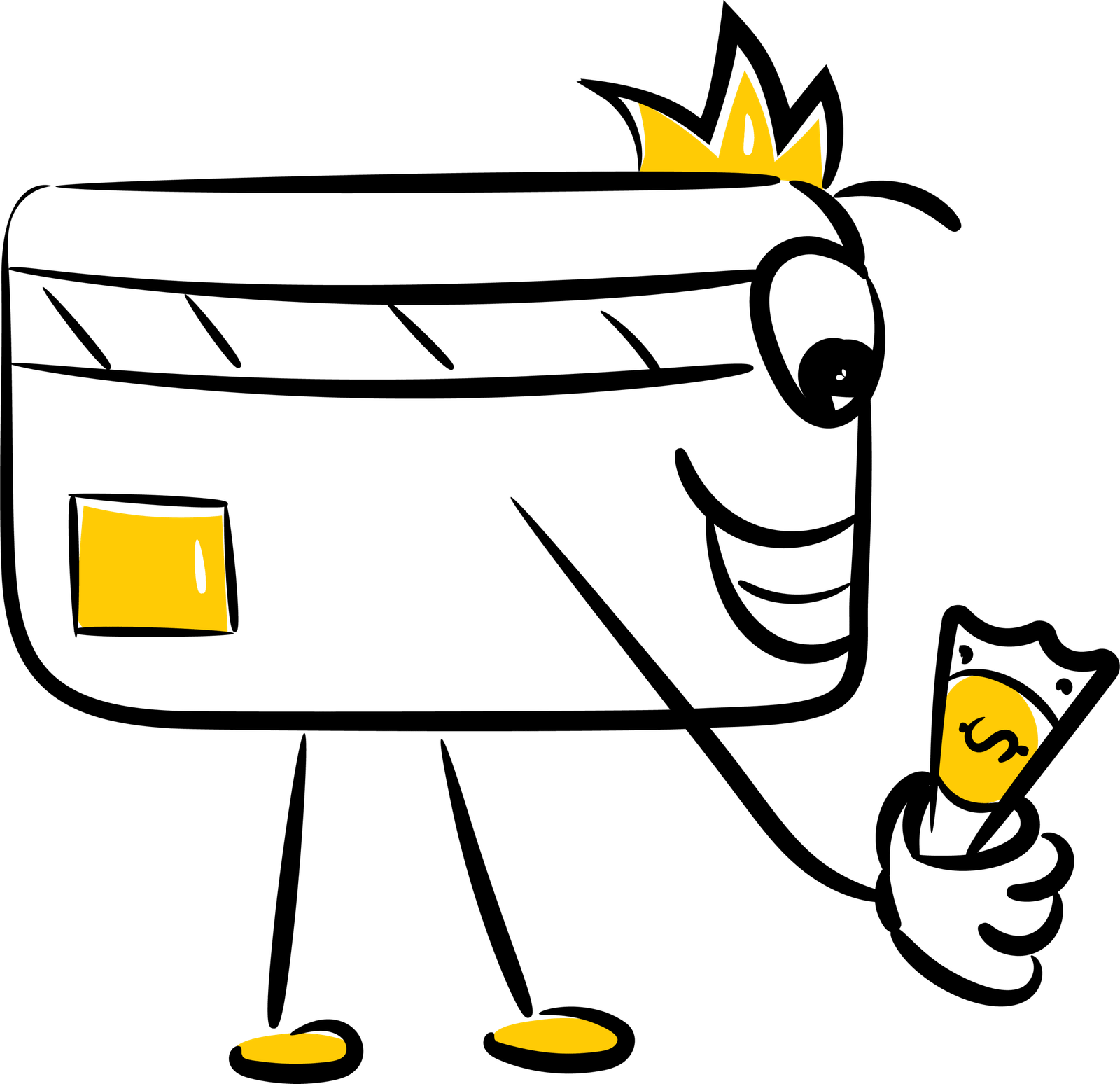 All major credit cards accepted.
Frequently Asked Questions
What is Domyhomework.co and how can you help with my homework?
We're a leading online platform offering top-notch academic help to students. Our primary goal is to ensure you receive comprehensive assistance, whether it's a simple question or a complex assignment.
Who will do my homework for me?
Our team of professionals is here to help with your homework and deliver top-quality work on time. Check out reviews from fellow students to get a sense of our expertise. Always remember to give clear guidelines for the best results.
How quickly can you "do my homework for me"?
Our expert team is always ready to tackle any assignment. Depending on the complexity and requirements, we ensure timely delivery, so you never miss a submission deadline. Sometimes as early as couple hours of deadline!
Is there 24/7 support available if I need "help me do my homework" during odd hours?
Absolutely! We pride ourselves on providing round-the-clock support. Whether you're burning the midnight oil or need assistance during the day, our team is here to help.
What subjects can Domyhomework.co help with?
We cover a wide range of subjects and academic levels. Whether you're in high school, college, or pursuing advanced studies, our experienced tutors are equipped to assist.
Is Domyhomework.co legit?
Absolutely! Established in 2018, Domyhomework.co has since been a beacon for students, as evidenced by our stellar 4.8 rating from numerous reviews. We prioritize open communication, original work, and transparent pricing.
Are the solutions provided by Domyhomework.co original?
Yes, every piece of homework we assist with is crafted from scratch, ensuring you receive unique, plagiarism-free solutions tailored to your needs. And free from any kind of AI-work as well!