Safe & Quick PayPal Checkout
All Major Credit Cards Accepted
Enjoy quick and secure payments with your favorite credit card using our Safe and Secure PayPal Checkout. Whether you have a PayPal account or not, our process is easy and secure. Visa, MasterCard, American Express – all major cards are accepted and protected by PayPal's strong security.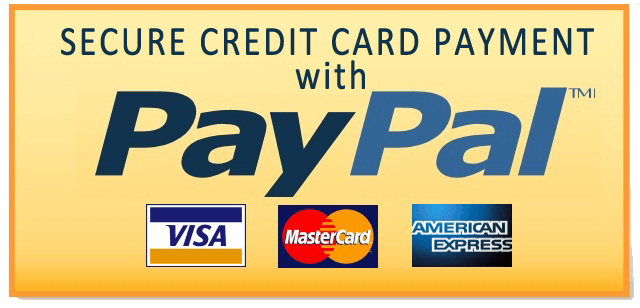 How to Complete Your Payment
Fill in Your Details: Enter Full Name and Email Address for contact purposes.
Enter Payment Amount: Input the Amount (USD) quoted for the homework service.
Apply a Discount Code (Optional): Enter your coupon code in Discount Code field for savings.
Review Total: Total (USD) includes the 4% PayPal fee, calculated automatically.
*Additional Fees: A standard 4% PayPal processing fee is automatically included in the total amount.
After Submission:
You'll be redirected to a secure PayPal page.

Here, you can opt to log in to your PayPal account or proceed with the payment using any major credit card through PayPal's guest checkout feature.

PayPal's guest checkout allows non-PayPal users to complete their payment without having to create an account.